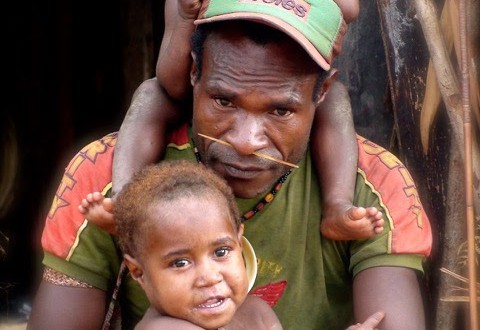 "I defy the pope and all his laws! If God spare my life, ere many years I will cause a boy who drives the plow to know more of the scriptures than you do" – William Tyndale (1494-1536)  (In his response to the popes efforts to stop his Bible translation in the English language)
What do you dream about?
In those random moments when you catch your mind drifting or on the weekend when you don't have to be at work and finally have a moment to breath and think, what do you daydream about? When you find yourself contemplating the future and some lifelong endeavor you want to be a part of or thing you want to see accomplished in your lifetime what is it your thoughts wander to time and time again? Is there something great that you hope for and dream about and deeply desire to finally someday see become a reality?
If your like the average person in our society you may dream about a long awaited vacation to some prestigious tourist destination. Or maybe its that promotion at work you have been waiting for? It could be that upcoming family reunion when you finally get to have all your grandchildren in one place for the first time in "x" amount of years. Or perhaps its that new car you have been saving up for for some time now that you look forward to. Perhaps its just the satisfaction of finally paying off your credit cards or house mortgage or school loans and finally being free from debt that you dream of?
For many of the Dao people group back in the jungles of Indonesia however, where there are no house mortgage payments or cars or credit cards, it is something completely different that they are presently dreaming of and often talking about and it is something that you would have likely never expected.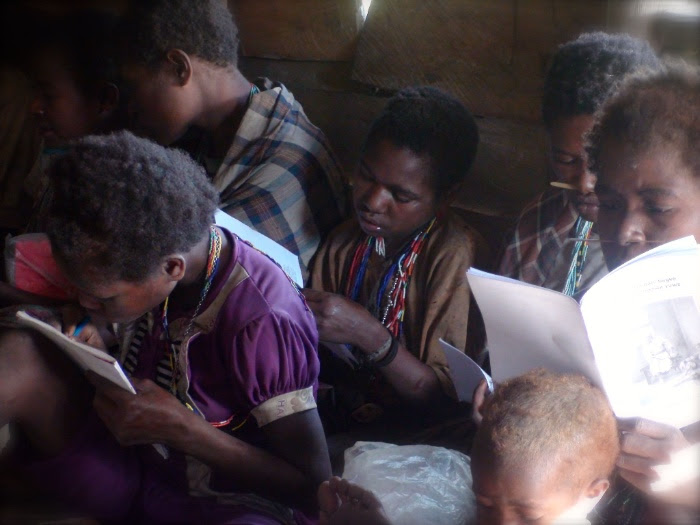 The Dao people dream of things just like we do.
And right now many of them dream of having their first chance to hold something in their hands that our people have had for centuries. They are waiting for their first opportunity to hold the completed New Testament in their own language. They look forward to the day that they can finally have their own complete copies of the Creators message to them. They want to be able to hold and read the "Creators leaf book" as they call it. They dream of finally being able to get their own copies of the Bible.
Are you good at spelling?
Well imagine spending your days checking the spelling of every last word of every last verse of the New Testament from Matthew all the way to Revelation, but in a different language. There are approximately 400,000 words in the Dao New Testament! Imagine checking every last verse and chapter marker, every single section heading and every last comma and period to make sure it is in the right place and gets across the exact point that it is supposed to get across. Its been nearly a decade now that we have been laboring to translate the New Testament into the Dao language. We want to see this dream of the Dao people become a reality! And that is why these past few months we have been working daily to see the final details of the Dao New Testament completed and checked to be made ready for printing. These are just a few of the many things that have to be accomplished in the process of translating God's word into a new language in which it previously didn't exist.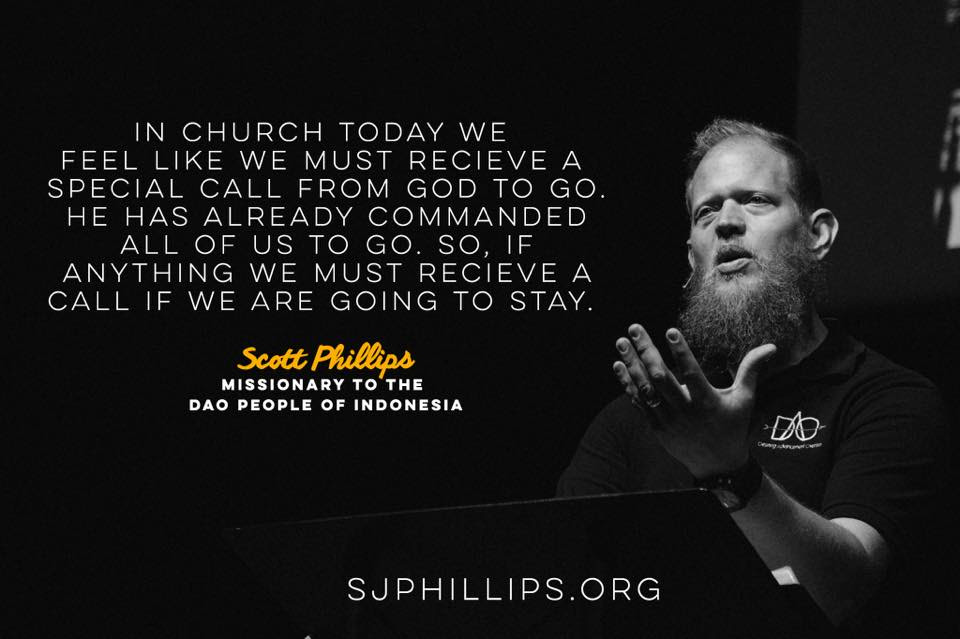 After over a decade of translation work, this dream is finally going to become a reality!
It was just this week that we finally completed this process and sent the completed manuscript to our printers in Singapore so that the first 1,000 copies of the Dao New Testament can be formatted for printing! In the coming months these Dao New Testaments will be printed for the Dao people and what was once only a dream will soon become a reality. The Dao people in the remote jungles of Indonesia will finally receive something that they have been looking forward to for a very long time now. They will have their first opportunity to hold Gods word in their hands and will finally enjoy a spiritual luxury that we in the modern world have enjoyed for centuries.
To those of you that have been standing behind us, praying for and giving to this ministry we want to say thank you! There were times that we never thought we would see this become a reality and more than once we thought we would die of malaria or some other jungle disease before we ever saw the New Testament translated. In the coming months, the printers will be formatting and printing these first Bibles and then come the hurdles of getting the Bibles into the primarily Muslim country of Indonesia, onto a helicopter and into the jungles of the Dao people.
You can play a part in this project!
Right now we are speaking at churches across the United States and trying to raise the rest of the funding for all of the printing and transportation costs involved in this project. It costs 19.60 per Bible for the printing of the Bibles, which will be done specifically with the rugged rainforest and semi-nomadc culture of the Dao people in mind. (The Bibles will be printed with heavy duty PVC covers that can withstand the rain and travel and the printing will also be done on lightweight paper) Then we will pay almost the same amount per Bible to see them packed and hand carried into Indonesia and then transported on multiple planes to the island of Papua, Indonesia and then into the Dao people by Helicopter. There are a wonderful group of believers in Singapore that have already provided for around 30% of the printing costs and we have met a number of individuals in the past few months that also have mentioned to us a desire to play a part in getting these Bibles printed and in to the Dao territory but we still have a long way to go! Please consider being a part of this awesome project! Pray that the printing will go smoothly and that these final few steps to get these first 1,000 Bibles into the Dao people will take place so that this can finally become a "dream come true" for the Dao people!