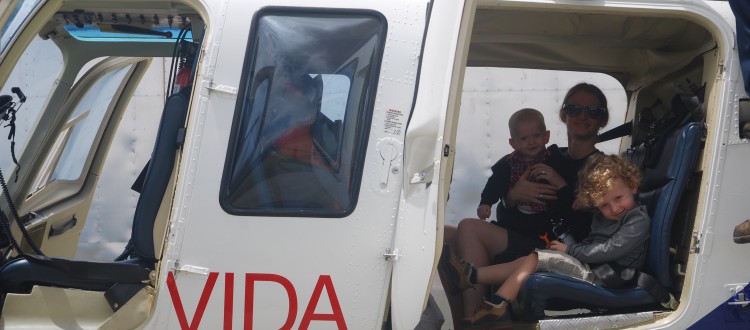 Donation Goal For This Project is
$10,000
Donate Now
Whether it be traveling the southeast touring our church families or hopping a handful of planes and helicopters back to Indonesia, our transportation costs account for a vast majority of our working budget. And as DAO Ministries grows so do our transportation costs.
We invite you to pray if God would have you partner with us in the particular area. In so doing, you not only enable us to fly to the Dao but you do so much more. You play a role in funding the delivery of vital translation materials, medical supplies, newly printed Dao Bibles, solar powered audio Bibles as well as the rare emergency helicopter ride.
Whether you give financially or not, we ask you to faithfully pray for us and the Dao. that God's Word would go forth throughout the jungles of Indonesia.
If you are interested in getting behind this project financially, there are four ways that you can give:
You can give online by credit card or set up monthly donations through the link on this website
You can give by sending a check to Desiring Advancement Overseas (address below)
You can give through PayPal by using our email address: [email protected]
You can give over the phone or set up monthly donations by calling +1(423)693-1248 and giving us your credit card information and donation amount.
DAO Ministries
PO Box #90
Sale Creek, TN 37373