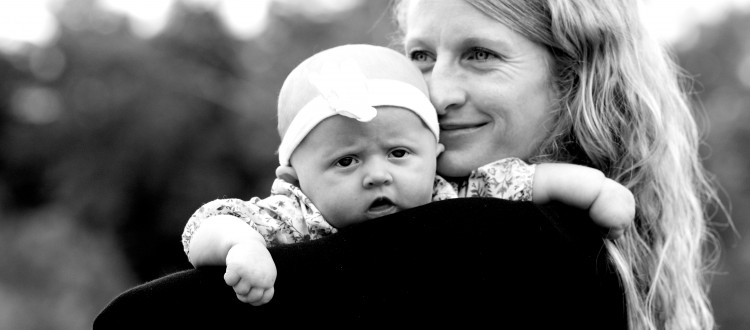 "What Is The Purpose Of An Arrow?"
"Children are arrows in a quiver, and they are to be trained as missionaries and shot at the Devil." – Jim Elliot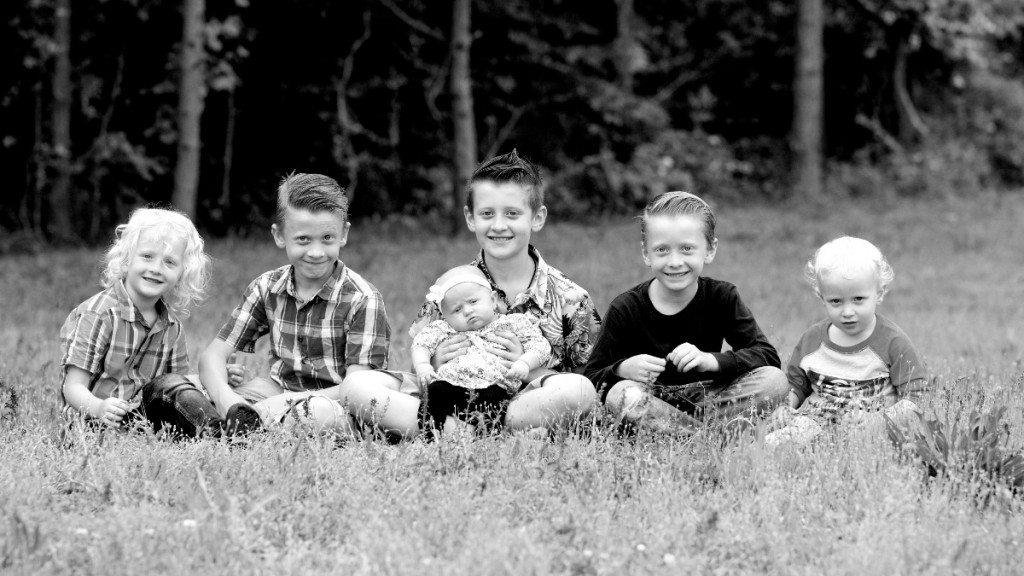 What Is The Purpose Of An Arrow? 
It is very rare to see a Dao man or even a Dao boy for that matter without his bow and arrows close by. He travels the jungle trails with a fist full of arrows. He sleeps at night with his bow and arrows within close reach. He works his garden or fetches cooking water with his bow and arrows by his side. Nearly everything in the course of a day is done with one fistful of a bow and arrows.
While he waits for his dinner of sweet potato or of meat from the day's kill to roast on the fire, a Dao man is usually straightening bamboo shafts over the fire or weaving an intricate pattern of tight rattan string to hold an arrow tip in its bamboo shaft. He is constantly working on making or straightening new, intricately carved, highly efficient, razor sharp arrows. That is what a Dao man does if he is a good and responsible husband and father. It is one of the major roles that he plays in his clan and family. He is a watcher, a protector, a provider and he is a warrior.
Psalm 127 paints a picture of such a warrior when it says "Like arrows in the hands of a warrior are children born in one's youth. Blessed is the man whose quiver is full of them. They will not be put to shame when they contend with their opponents in court."
"Fathers Day" struck especially close to home for me this year. It might be because we have a new cooing, drooling, sweet little baby girl in the house. It could be because of the five other little boys running all around, saying cute things and constantly giggling and laughing as they go. It might just be because my wife Jennie and I are slowly getting older and now the signs of age such as crows feet on the corners of our eyes and thinning hair are finally starting to become a little more prevalent. Whatever the case, for me it has been a time of grateful contemplation as I thank the Lord for my wife and children and for the wonderful and weighty privilege of fatherhood.
I hope I get to see all six of my children grow to adulthood. It's a pretty rare thing for a father to be able to see all of his children grow to adulthood in the Dao tribe. Deep in their territory things like the high infant death rate, malaria, dengue fever, lack of access to medical  facilities and even the occasional revenge killing or tribal war that takes place makes for an unsure future for both fathers and their children. There are not many fathers or mothers that haven't lost children and not many children that even have both of their parents still alive.
Sometimes I wonder if that must be one of the reasons that Dao fathers seem to do everything that they do together with their children. They spend all day nearly every day together as a family, perhaps they don't know how long they will be around. They eat all their meals around the fire together with their children. The men usually go to the garden and work from sun up to sun down together with their wife and children. They often hike long journeys to other villages together with their families unless of course the destination is just too far for the children's little legs to go, in which case they carry them.
They gather firewood together. They fetch water together. Nearly all the tasks of a normal day are done together as a family. It's something that I love to watch and wish things were more like in my own culture where most children are dropped off at a school or daycare early in the morning and picked up late in the evening and as a result hardly see their parents at all. In our society a child can go through his entire childhood and even leave the home without ever deeply getting to know his father.
Not so in the Dao tribe because there a good father treats his children much like the fistful of arrows that he carries along with him at his side at all times. He constantly and patiently straightens them through teaching. He guides them through the amount of time he puts into them. He carefully weaves and works each situation into a thread that will hold that child strong to his purpose in the future. Then finally, if the the Lord sees fit for the father to live long enough and the child lives long enough to grow up, he shoots that carefully straightened arrow out on its own.
So what is the purpose of an arrow? Why does a warrior spend so much time paying special attention to the straightening of that arrow and making sure that it will fly just right?
Isn't it so that the arrow will hit with accuracy a target that is a distance away? A target that the warrior himself may not be able to hit otherwise? That is what I hope for my children. That perhaps when the time finally comes to shoot them out on their own, that God will use them to reach a place or a people group that my wife and I may never make it to ourselves. I pray that it will be so. We teach them the best that we can to look out to the lost nations and remember the final command of Jesus to "Go into all the world and preach the gospel to every creature…" (Matthew 28:18-20)
We try to constantly turn our children's attention to the 4300 remaining language groups that have not a single verse of the Bible translated into or available in their own language. May the Lord use them also to reach unreached tribes and may God give us all as parents the courage to shoot these precious arrows that we have been entrusted with even to the frontlines for the spread of the message of Jesus and for the glory of our awesome King.
Because He said "GO!"
– Scott, Jennie, Moses, Job, Lazarus, Boaz, Jedidiah & Maranatha Phillips
Luke 9:60 / 17:10