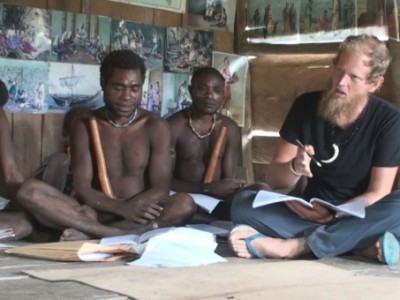 25% Donated
/

$74,975 To Go
Presently, one of our biggest needs and projects is the development of the DAO Ministries Off Grid Missionary Training Center. Through supporters...
Donate Now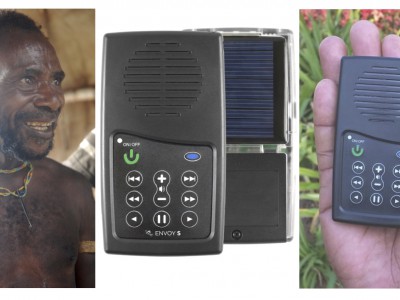 Every last person should have access to God's Word no matter how remote their location or what their circumstances are! Imagine that you had been born...
Donate Now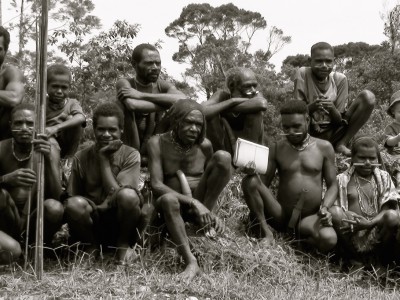 72% Donated
/

$22,514 To Go
Every dollar given to the General Fund goes directly to fund DAO Ministries mission of seeing a passion for God spread to the...
Donate Now