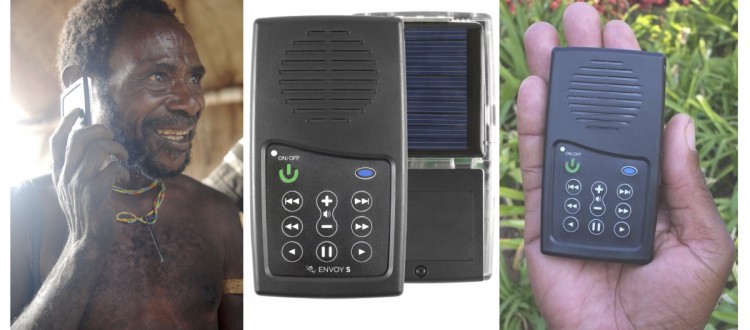 Donation Goal For This Project is
$10,000
Donate Now
Every last person should have access to God's Word no matter how remote their location or what their circumstances are!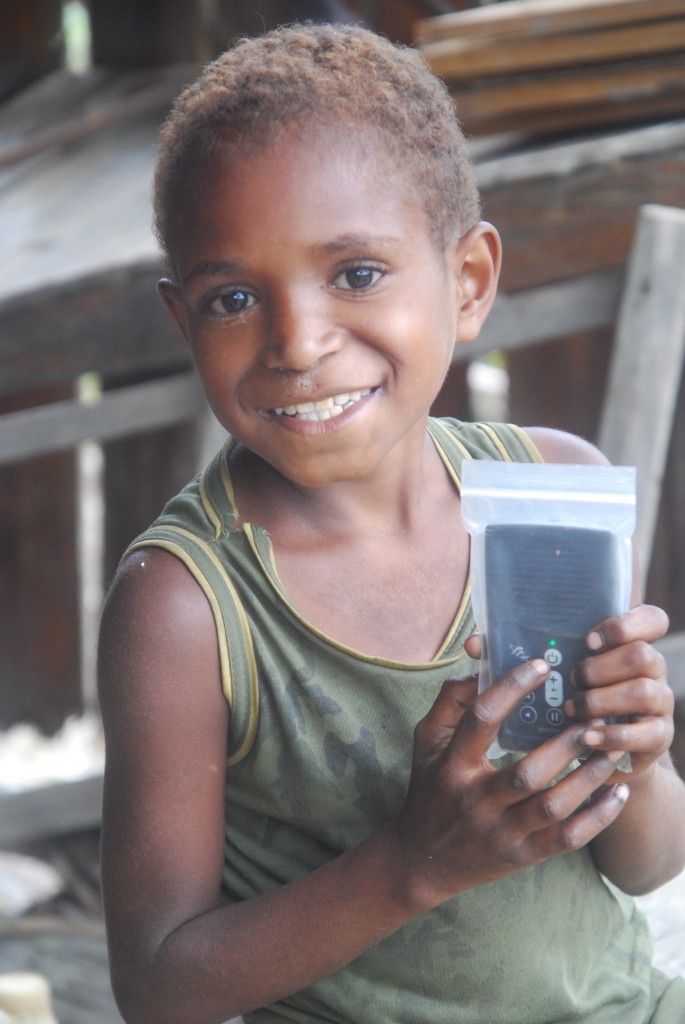 Imagine that you had been born in a remote jungle village in Indonesia. You want to read about your Creator's story but there were not yet schools in your village when you were a kid and now your eyes are too bad to learn how to read. But then one day, your heart leaps with joy because for the first time you see a simple and possible solution…the solar audio Bible!
There are many tribes people that are in this very situation and each one of them would benefit greatly by having access to this unique and wonderful device. Just imagine! Older people with eye problems, people in remote areas without schools… individuals that would like nothing more to be able to hear God's Word whenever and wherever they would like, all finally having a way they can sit and listen to God's Word despite their remote locations and hard circumstances!
We are endeavoring to provide 1000 of these solar audio Bibles in the local language to the remote tribes people of Indonesia this year. Thanks to people like you that are getting behind and contributing to this project, all of the funds needed for the Solar Audio Bible units themselves has now been raised!
Now we are trusting the Lord for the funds needed for the airplane tickets that need to be purchased in order for our family to hand carry these units to the tribes people! Please pray with us about this need. (We need to raise approximately 10,000 dollars for all of the airplane and travel expenses that will be incurred.)
Every dollar given to this project will go directly to fund the Missionary training center and DAO Ministries mission of seeing a passion for God spread to the last unreached and isolated people groups. We would like to thank you in advance for your desire to partner with us as we heed the call to go to the ends of the earth.
If you are interested in getting behind this project financially, there are four ways that you can give:
You can give online by credit card or set up monthly donations through the link on this website
You can give by sending a check to Desiring Advancement Overseas (address below)
You can give through PayPal by using our email address: scottphillips@daoministries.org
You can give over the phone or set up monthly donations by calling +1(423)693-5016 with your credit card information and donation amount.
DAO Ministries
PO Box #90
Sale Creek, TN 37373